Hi! I'm Saqib— after 10 years of freelancing, dozens of successful projects, and hundreds of inquiries from clients, I decided to let my web design and development business grow beyond myself.
In 2020, I created a Web Design Mate. In an effort to serve more clients and execute larger projects without sacrificing the expertise of my client's value and the personal attention they've come to expect.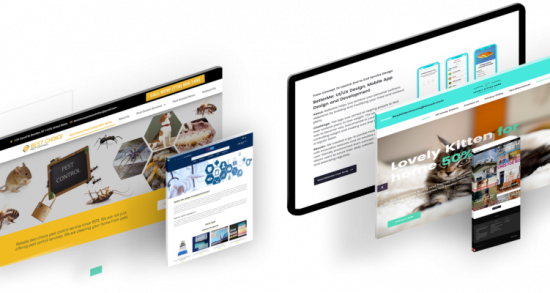 We at Web Design Mate offering a highly flexible platform for you to get innovative websites, designs, content, SEO, and other amazing services to boost your business online.
Online Reputation Management
92%
Following qualities make Web Design Mate different from other agencies:
Web Design Mate is my favorite web design and SEO company. They are honest and dependable.
I would like to say that the work has been great and the extra service that wsf offer is second to none and i will continue working with them
Great SEO programmer! I would highly recommend and hope to work with again! Thank you
I really enjoy my first month with Web Design Mate. I just hired them for a 2nd month. So far, excellent communication, very friendly and timely chats.